Free Estimates
Moose Jaw Collision Centre | Take Comfort in Quality Work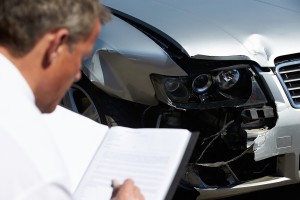 Scheduled estimates: We schedule body repair estimates at our location Monday through Friday between the hours of 8am and 12pm and 1pm and 5pm Please call us to schedule an appointment at (306) 693-3368.
Unscheduled estimates: We also provide estimates on an unscheduled "walk-in" basis during normal business hours. If you are in the area and have not called ahead to schedule an estimate, please stop in anyway. It's no problem at all.
Moose Jaw Collision Centre is here to help with your auto body needs.  Whatever your question or concern, just give us a call at (306) 693-3368.